This is a Homepage of my cat, Miia.
She wants to show to the world how beautiful and funny cat she is :-) Oh yeah, she looooooves to be in front of the camera! *LOL*

Photos Below Are Licensed.

This work is licensed under a Creative Commons License.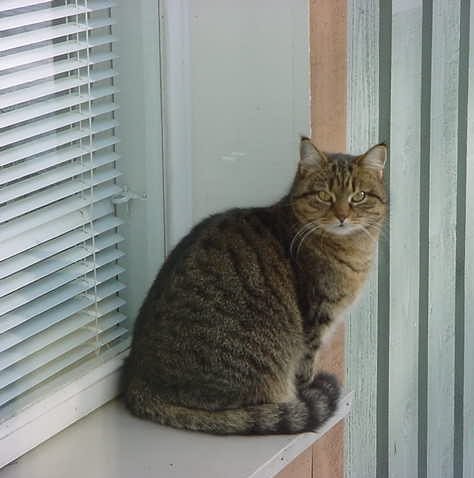 " Oh...You taking a picture of me? Good!! "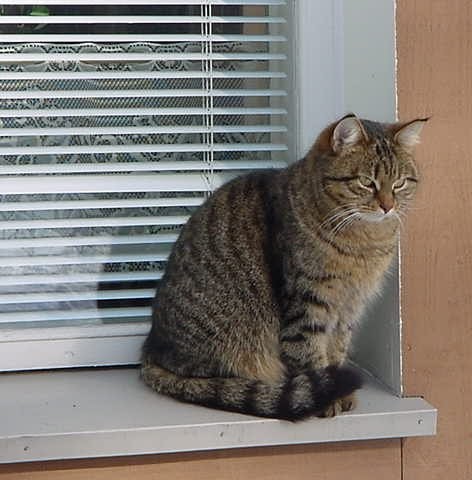 " Hmmmm....Something moving there... "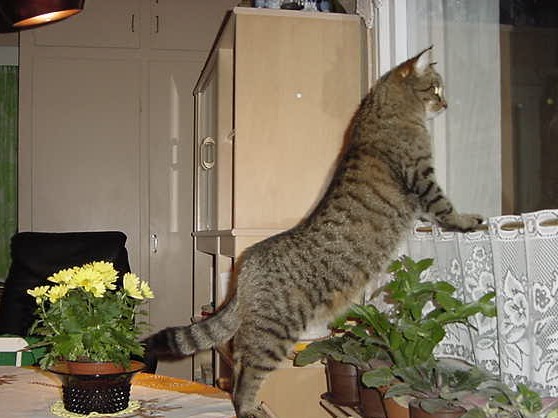 " Who's that there?? "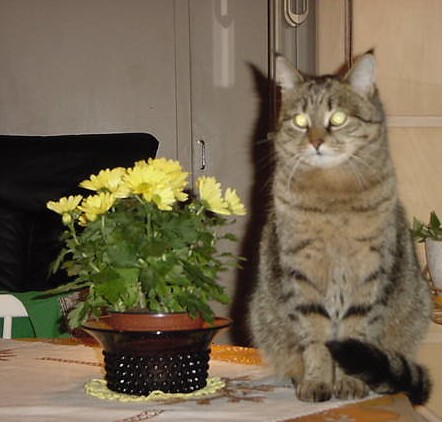 " See! I am as beautiful as this flower is!! "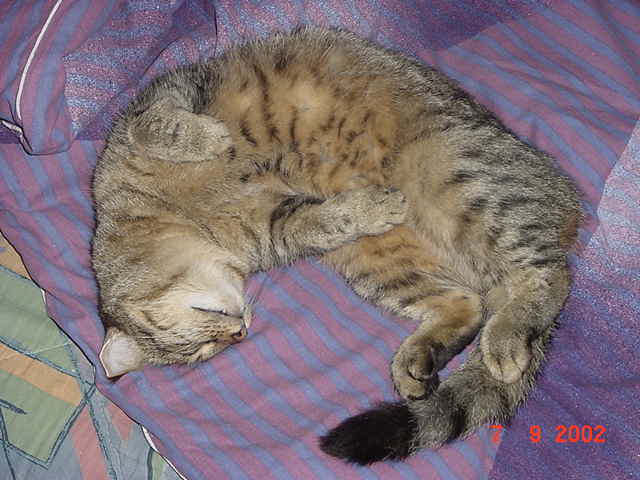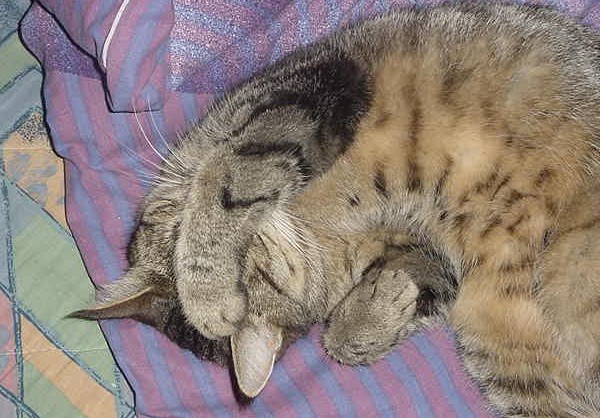 " Please...Leave me alone and
let me sleep! "