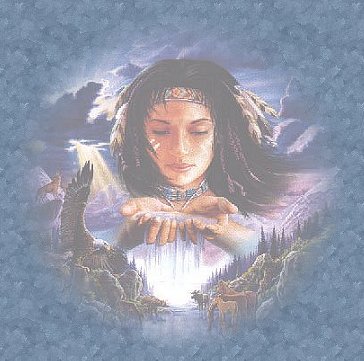 " Each soul must meet the morning sun, the new, sweet earth, and the Great Silence alone! "
--Ohiyesa-Santee Sioux--
" As a people we can't forget our heritage and traditions.
For if we forget where we came from, we can lose sight of who we are. "
--Canuk-Maliseet--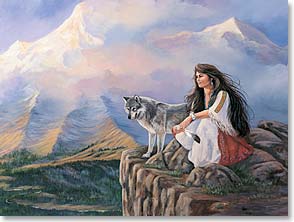 " We All need to keep the line of communication open between us and our Creator. And since there is only one Creator of all things living, and He gave the same law to all races of man, I think as long as all races do this and live by the Creator (God) then they (we) are living right."
--Chief Walking Bear-The Amonsoquath
Tribe of Cherokee--